Everyday for Everyone
Unified platform integrates on-demand virtual care delivery with benefit guidance, empowering your team to make the most of all the benefits you offer.
Request a demo
Empower your team to explore and use their benefits like never before
24/7 access to our on-demand Care Team
We connect people to the appropriate level of care early and often. This reduces unnecessary ER visits and downstream costs from delays in care, lowering medical spend and improving ROI.
Better experiences and health outcomes
Our affiliated nationwide practice of providers is committed to continually raising the bar for quality, safety and outcomes. Post-visit care plans, coaching and live support in-between visits increase treatment adherence for healthier, happier people.
Better utilization of your benefits ecosystem
Give your team one place to go to explore all the health and care benefits you offer. The Transcarent Care Team can answer questions across your benefit ecosystem and ours, and guide Members to your preferred in-network providers and resources.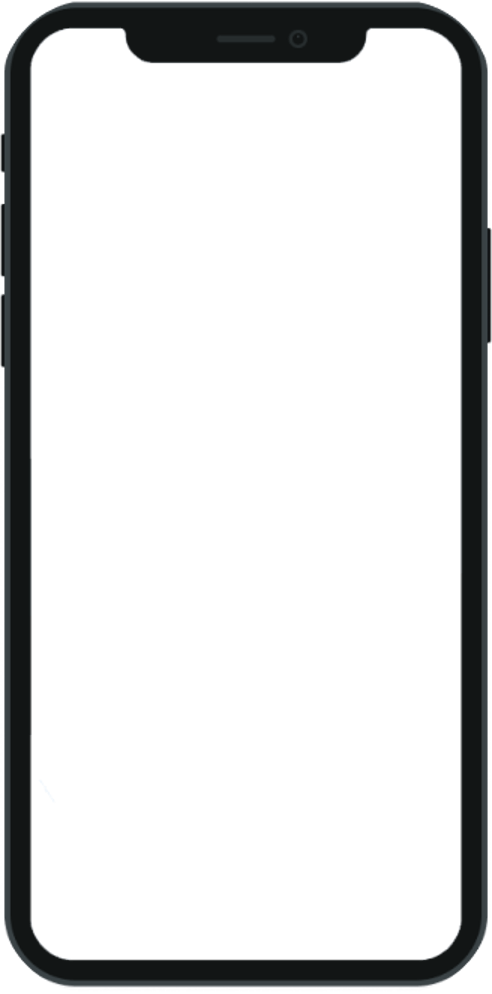 Everyday Care for every moment
Our all-in-one platform consolidates access to all your health and care benefits and offers care delivery, live benefit guidance, and self-serve tools to find high-quality in-network providers, Rx savings, explore their benefits, and pursue health goals.
Contact Us
Help your team make the most of their benefits
Care and guidance in 60 seconds, anytime day or night. Our care team is always on call.
On-demand care for acute and chronic needs in seconds
Our affiliated nationwide practice of doctors, nurses, and care coordinators provides on-demand virtual care for acute, chronic, and behavioral health needs(1).
Learn more
1. Primary care physicians can provide behavioral healthcare within the scope of primary care. This may include general care counseling, baseline labs, medication management, and more.
Personalized, data-led app experience
Our intuitive app simplifies access, enabling Members to explore all the health and care benefits you offer. Thoughtfully designed to quickly become your team's go-to resource for consistent quality care and information.
Get care in as little as 60 seconds, anytime

Find Rx savings or in-network providers

View insurance cards, care plans, Rx, lab results, and more

Access curated educational content

One place to explore and access all health and care benefits
Guidance for your benefits ecosystem
We provide live support to help your team understand and make the most of their benefits. From finding high-quality, in-network specialists, to scheduling appointments – our care team is trained to provide guidance across all your health and care benefits.
Post-visit care plans are customizable and can showcase custom links of your choosing (e.g. insurance carriers, EAP, other Transcarent benefits), to keep priority resources and benefits top of mind for Members.
Learn More
Easy access to in-person and virtual care modalities
Members can access in-person, urgent medical care from the comfort of home or find local, high-quality, in-network providers nearby.
Our discreet, HIPAA compliant, text-based virtual care interface eliminates the need for a quiet place, time away from work, childcare, and even technical barriers like Wi-Fi access. Members are empowered to get care when they need it, from wherever they are – at their desk, on the work floor, or from home.
National experts, including from The Clinic by Cleveland Clinic, provide virtual second opinions for Members considering surgery or facing other serious diagnoses.
One platform for all your team's needs
Everyday Care can be configured to support your organization's unique needs. We offer flexible, additive solutions for Specialty Care, Behavioral Health and Pharmacy that can be as robust or lightweight as you need.
Behavioral Health
Rapid access to quality therapists and other behavioral health specialists, virtually and locally.
Learn More
Pharmacy
Medication information, pricing, prescription transfers, and access to clinically integrated live pharmacy care and guidance 24/7
Learn More
Experience Different.
93% Resolution Rate

4.84 Average CSAT

20% Savings via Pharmacy Marketplace

40% Reduction in ER visits
The help from my Health Guide was nothing short of a gift. As a busy person with a baby on the way, I did not want to spend hours on the phone trying to find doctors who could accept new patients. Through the Provider Finder, my Health Guide found a high-quality PCP for myself (after two years of waiting) and a pediatrician for my new child – and even scheduled the appointments on my behalf!
Caitlin
Transcarent Member
When I first learned about Care at Home, I thought is that a house call? I think it's wonderful!
Molly
Transcarent Member
We are committed to maintaining workplace excellence and focusing on quality health and well-being benefits. Transcarent delivers an 'everyday, for everybody' digital health service and builds on the RUSH medical plan we already offer to employees and their families.
Marcos DeLeon
Rush University System for Health