One Place for Health & Care
Our personalized, guided experience puts people in charge of their health. High-quality, connected care in as little as 60 seconds, all in one place.
Learn More
Schedule a demo
Health and care for your team, made simple
Our fully configurable experience enhances your existing benefits program and health plan.
Personalized, data-led consumer app
Simplify access to all your health and care benefits with a personalized app experience. Members can get care in 60 seconds and access a suite of digital tools to find in-network providers, save on medications, and more.
Diverse on-demand care team
24/7 health guidance from a multidisciplinary care team of board-certified, U.S. based doctors, nurses, health guides, and care coordinators.*
Highest-quality health ecosystem
We partner directly with providers, COEs and point solutions to provide a robust ecosystem of high-quality, affordable, appropriate care that covers the full spectrum of Member health needs.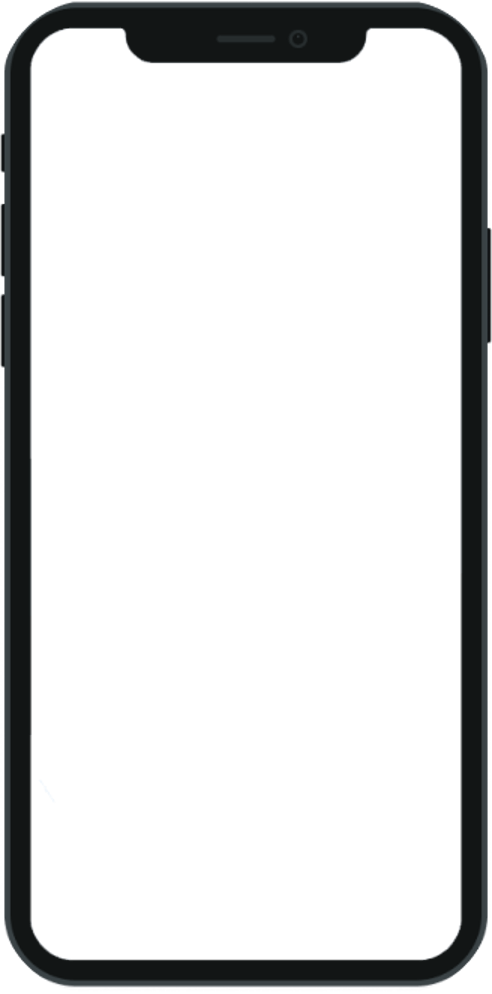 One platform for all your team's health and care needs – big or small, simple or serious.
We make it easy for HR teams
With shared savings or at-risk pricing for our comprehensive services, you get more and spend less with Transcarent. We've aligned our interests with yours to create more value for you and your team.
Free your team from the burden of managing multiple vendors and solutions
One contract for the broad spectrum of care – from primary care to specialty care to pharmacy with fast, no-cost implementation, and a single, streamlined report.
The entire experience is tailored to meet your team's needs.
We deliver personalized engagement strategies to increase benefit utilization among employees – so your team doesn't need to.
Learn More
Higher utilization across your benefit program, powered by data.
Predictive data, proactive care
Predictive data models enable meaningful Member
engagement and proactively connect them to the right
level of care.
Strategic ecosystem guidance
The Transcarent Care Team has visibility into all benefits available to a Member and can connect them at the point of care to your preferred in-network providers, labs, pharmacies, or point solutions.
We win when you win - with aligned pricing and measurable cost reductions
We offer flexible pricing options that are tied to measurable results – either low at-risk per employee pricing or shared savings pricing.
We create value by reducing overall health care costs. We help people stay healthy, we cut out unnecessary administrative costs through direct contracts with quality providers, and we connect people to appropriate sites of care.
Learn More
Experience Different.
80+ Net Promoter Score (vs industry average of 20 NPS)

40% Reduction in unnecessary urgent care and ER visits

80% Reduction in readmissions and complications
This was the most seamless implementation I have had with any vendor. Each Transcarent team member that I worked with exceeded my expectations, communicated clearly and effectively. They were open to any unique needs of our company/employees and met those needs with ease and great willingness. The Transcarent team delivered on every promise they committed to and were so engaging. Thank you!
Diana Morgan
Director, Well-being & Benefits, Pilot Company
We are committed to maintaining workplace excellence and focusing on quality health and well-being benefits. Transcarent delivers an 'everyday, for everybody' digital health service and builds on the RUSH medical plan we already offer to employees and their families.
Marcos DeLeon
Rush University System for Health
The best way to put it is that I feel possible. They took out all of the guesswork. They completely changed my perspective on what it means to be patient-centered...it's phenomenal.
Chakir
Transcarent Member