Bring Your Skills to the Table
Join Team Transcarent and transform the health and care experience.
View openings
About us
Powered by PACER
Our five values empower us each day as we work towards achieving our vision to create a health and care experience that people love, measurably improves the quality of care, and reduces costs.
People
We put our members first, believe our people are our greatest asset, and strive to be the best partners.
Active Learning
We constantly aim to improve and help one another grow by asking "how can I do better?"
Care
We are driven by our mission and put care ahead of cost - treating everyone with compassion and empathy.
Energy
We are doers - we move quickly and with good judgement.
Results
We deliver measurable results and bring a results-oriented mindset to every challenge.
Cultivating a culture of belonging for all
A culture of diversity
At Transcarent, we foster and cultivate a culture of diversity, equity, inclusion, and accessibility and proudly welcome and embrace team members of all ages, colors, disabilities, ethnicities, family or marital statuses, gender identities and expressions, languages, national origins, physical and mental abilities, political affiliations, races, religions, sexual orientations, socio-economic statuses, and veteran statuses.
Encouraging community
To encourage community and understanding we have built an internal DEIA Council lead by bold leaders who are committed to disrupting the massive inequities across the health and care industry and engage team members who are encouraged to bring their true and authentic identities to work.
"After my husband's hip replacement surgery, he's back to the man I fell in love with 20 years ago. He's living the life he wants to live. Transcarent made a seemingly daunting task extremely easy. If surgical care had an easy button, Transcarent would be it."
Judy
Transcarent member
"This benefit is too good to be true, but it is true. Everything was covered - my surgery, travel, and meal expenses, and hotel."
Lantha
Transcarent member
Supporting communities in need
Giving back
Charitable giving is a core component of Transcarent's culture. Through the Transcarent Giving Project Pitch Competition, Transcarent has donated thousands of dollars to organizations that are meaningful to our employees in the areas of health and human services, education, arts and culture, and environmental sustainability. This has included donations to local food banks, victims of domestic violence, people battling cancer, underprivileged teens seeking higher education, and more.
Additionally, Transcarent is a leading corporate sponsor of JDRF, the leading organization for Type 1 Diabetes research.
Join our mission
Apply today and transform the health and care experience.
View openings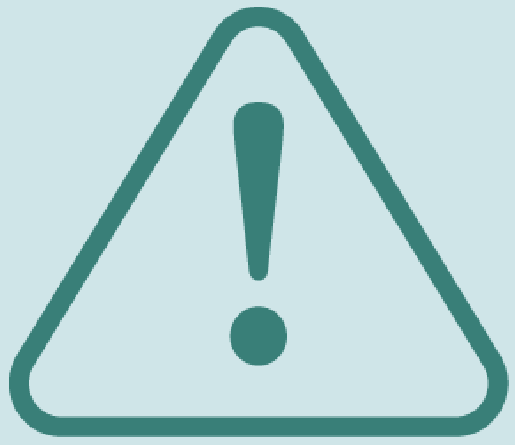 Important notice on potential scams
We have been made aware of certain fraudulent schemes that have been conducted by individuals or organizations claiming to represent the Transcarent recruitment team.
Click here for more information.