Transcarent Pharmacy Care
Save costs with flexible options to supplement or replace existing pharmacy solutions.
SCHEDULE A DEMO
Regain control of your benefits with a unified pharmacy care experience.
Easy access, cost savings, complete transparency
No spread pricing, 100% pass through of rebates (rapidly disbursed), pharmacy agnostic ecosystem. Proactive Member notification of medication pricing and alternatives.
Integrated patient experience
Integrated platform gives our providers visibility of your benefit design, enabling them to prescribe cost-effective, high-value medications at the point of prescription.

Flexible technology
Flexible technology quickly adapts to your needs and marketplace changes to easily enable custom formulary and benefits design.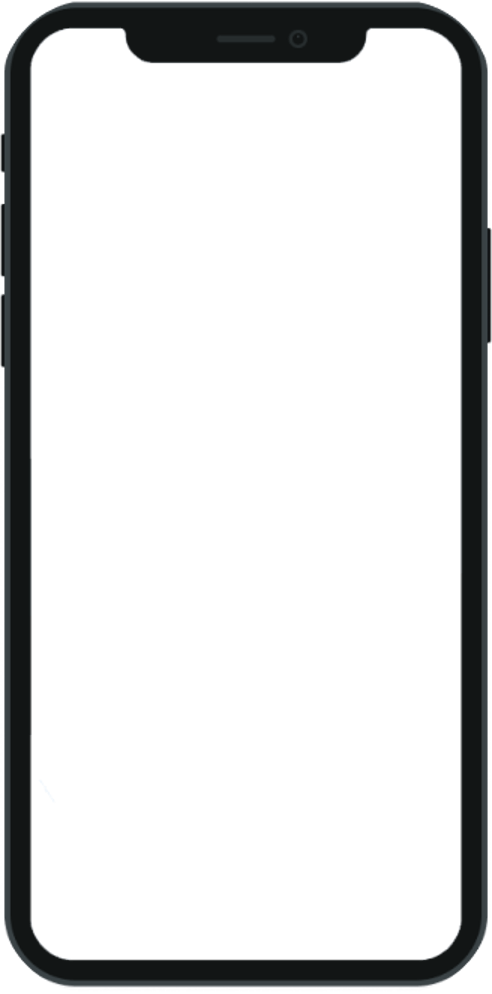 Full transparency and lower net costs
Comprehensive pharmacy benefit seamlessly integrates with our Surgery & MSK Care, Oncology Care, Behavioral Health Care and Everyday Care experiences. Empower your team with cost savings and access to low-cost alternatives to specialty medications for everyday and complex needs.
Learn more
A transparent alternative to traditional pharmacy benefits management
Easy access and cost savings
Save up to 40% through an unbiased approach to achieve the lowest net cost while providing access to 60,000+ pharmacies across all 50 states, including digital pharmacies.
Members find the lowest prescription price available by searching cash, coupon and insurer prices via Pharmacy Marketplace in the Transcarent app.
Learn More
Transparent contracting
100% rebate pass-through and no spread pricing with maximum generic and biosimilar coverage (where applicable).
Prior authorization criteria that doesn't incentivize higher cost drug utilization.
Member-centric coverage
Ongoing therapy coverage reviews based on health outcomes with a flexible formulary model that can be adjusted at any time. Digital reminders and refill support through telehealth assist Members with medication adherence.
Learn More
Savings through engagement
The Transcarent App leverages best practices and behavioral science to engage members.
Lowest cost options are surfaced at point of prescription.
Members can talk to one of our on-demand pharmacists and get set up for a personalized adherence program to help stay on track.
Experience different.
+60k pharmacies across all 50 states, including digital pharmacies

Up to 40% potential savings through unbiased approach to achieve lowest net cost

100% rebate pass-through and no spread pricing