Prevention to Survivorship
Personalized care and NCI-designated expertise paired with 1:1 human support connects Members to the right care at the right time.
SCHEDULE A DEMO
End-to-end solution delivers better outcomes and eases Member burden
Enhance quality of life
A whole person approach supports Members through every emotional, physical, practical, and psychological need as they navigate a complex and difficult journey.

Improve health outcomes
With access to 300+ subspecialist cancer experts and NCI-designated centers of excellence at every stage, Members are guided to the appropriate evidence-based care for the most successful outcomes.

Better management of cancer spend
Upstream identification and multichannel value-based care delivery, including COEs and Care at Home, decreases non-value-added spending and delivers real cost predictability and savings that are seen by employers and more importantly, felt by Members.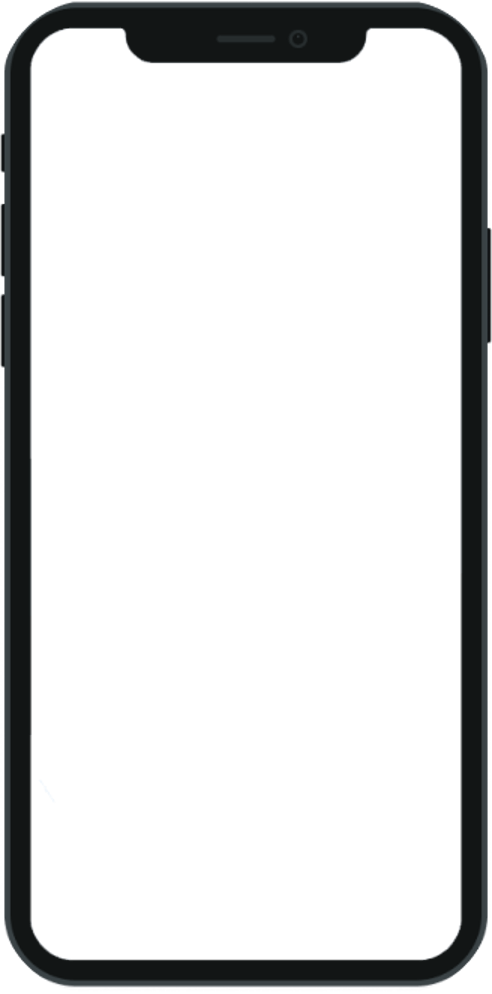 There for Members when they need it most.
Connecting members to the right care at the right time
Prevention and early detection
Claims-based algorithm reviews historical data and identifies Members with elevated risk or symptoms that indicate a potential diagnosis.
Personalization engine triggers in-app messages for Members and promotes regular cancer screenings.
Holistic support for patients, families, and caregivers
Members and loved ones have access to a dedicated Health Guide and Cancer Support Team that provide a constant source of guidance, education, encouragement, and emotional support:
Caregiver support and resources

Social support including mental health, transportation, financial, housing, educational resources

Access to nutritionists, social workers, and assistance locating support groups

Return to work resources and support

Guided expertise for every cancer diagnosis
Expert reviews by 300+ subspecialist cancer experts ensure Member diagnosis and treatment plans adhere to the most advanced research, reducing risk for ineffective or inappropriate care.
For early-stage cancers, Members can initiate an expert review themselves

Complex, rare, or late-stage cancers are automatically reviewed

Dedicated Health Guides proactively track progress and connect Members to oncology experts
Learn More
High-quality care from every angle
A comprehensive oncology care solution supports the broad spectrum of care needs that surface in a Member's cancer care journey.
Members can find quality, local care with in-app Provider Finder or with help from a dedicated Health Guide

Physician-to-physician consultation

Value-based care from nation's top NCI-designated cancer centers of excellence

Concierge-level care coordination
Learn More
One platform for all your team's needs
Oncology Care can be configured to support your organization's unique needs. We offer flexible, additive solutions for Behavioral Health and Pharmacy that can be as robust or lightweight as you need.
Behavioral Health
Rapid access to quality therapists and other behavioral health specialists, virtually and locally.
Learn More
Pharmacy
Medication information, pricing, prescription transfers, and access to clinically integrated live pharmacy care and guidance 24/7
Learn More
Experience different.
97% receive alternate treatment recommendations and enhancements

3:1 ROI per complex cancer diagnosis

38% improved wellbeing

90+ NPS score