Condition to Recovery
End-to-end surgery and MSK solution gives your team access to care from the highest quality providers nationwide, with measurable results in cost savings, better outcomes, and satisfaction.
SCHEDULE A DEMO
Our unrivaled quality approach yields tangible results.
Unrivaled in Quality and Access
Our unrivaled approach to quality has enabled us to reduce complications by 80% and readmissions by 90%. Our footprint is nationwide, with over 770+ providers covering 300+ COEs across nine surgical categories – plus the ability to curate and guide your Members to high-quality care in your existing networks using our proprietary quality methodology.
Integrated, comprehensive care
End-to-end, high-touch care supports your team from the moment they first have pain through full recovery. Our integrated care model connects your team to the most appropriate care, enabling us to reduce unnecessary surgeries by 33%.
Significant savings, better outcomes
We offer the most comprehensive bundles in the market across 9 surgical categories with the most comprehensive scope. On average, our clients see cost savings of $16K per surgical event and $24K per complication avoided. Our bundles are backed by a 30-day warranty.
Comprehensive categories and bundles for your team
Surgical categories
Orthopedics

Vascular

Bariatric

Spine

General

Neurologic

Cardiac

Cancer

Gynecologic & Breast
Bundle elements
Surgery

Hospitalists

Pharmacy

Facility Implants

Labs

Inpatient PT

Anesthesiologist

DME

Care Team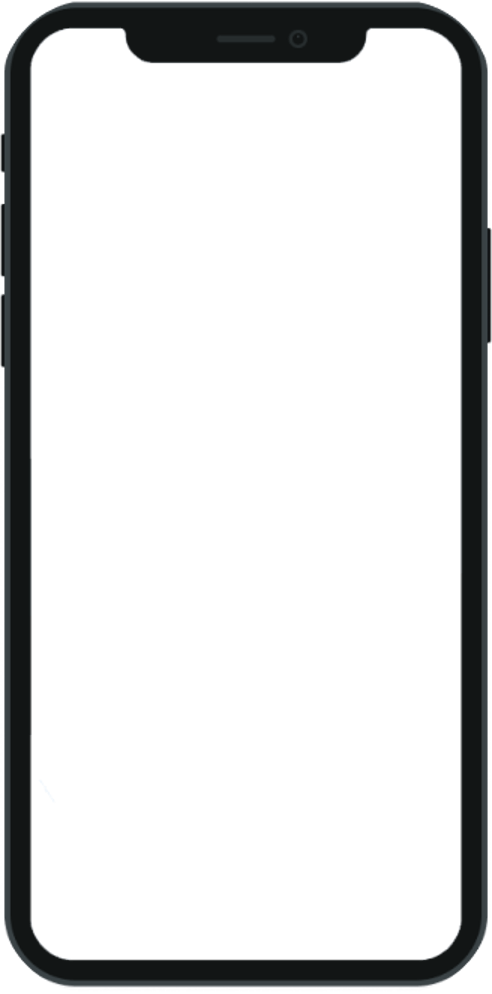 Offer a high-quality surgery and MSK benefit, with little to no out of pocket cost
We've negotiated direct contracts with the best providers to set fixed, competitive, upfront pricing for episodes of care, or "bundles." These contracts incentivize quality over quantity of care and drive significant cost savings – enabling you to offer our surgery & MSK benefit at little to no cost to your team.
Contact Us
Your people feel valued and cared for by our teams
With more than 300 pre-negotiated, contracted bundles covering procedures across 9 surgical categories, we help you and your team realize transparency, cost savings, and real choice when making important health care decisions
Unparalleled Quality and Access
We are the longest running COE program, with 15+ years of experience and 770+ current providers for nine clinical categories at 300+ COEs across hospital inpatient, hospital outpatient, and ambulatory surgical center settings. Data from 500M+ encounters across 100+ quality factors evaluates providers at the facility, surgeon, and procedure level.
Learn More
End-to-End, integrated Care
Our integrated care model ensures Members receive the optimal surgical or non-surgical plan for their needs.
Before scheduling surgery, providers consider treatment plans, expert second opinions, orthopedic consults, and evaluate labs and imaging to determine the most appropriate care.
When surgery is necessary, post-operative services like virtual physical therapy are included to minimize complications and streamline recovery.
Proactive, Upstream Identification reduces delayed care
We proactively identify Members who are likely to require surgery earlier, using claims information, patient-reported data, and care team interactions, to connect them to care faster so they can feel better sooner.
Learn More
Global ROI and Incentives
By bundling surgery & musculoskeletal care, double claims are avoided. Our agnostic approach means we focus on getting Members the right care for the right reason.
Learn More
One platform for all your team's needs
Surgery & MSK Care can be configured to support your organization's unique needs. We offer flexible, additive solutions for Behavioral Health and Pharmacy that can be as robust or lightweight as you need.
Behavioral Health
Rapid access to quality therapists and other behavioral health specialists, virtually and locally.
Learn More
Pharmacy
Medication information, pricing, prescription transfers, and access to clinically integrated live pharmacy care and guidance 24/7
Learn More
Experience different.
2.67 ROI with >$16,000 average savings per surgical event

80% reduction in readmissions and complications combined

33% reduction in unnecessary surgeries

80+ NPS score (vs. industry average of 20 NPS
That surgery has improved my life a lot. I'm able to work out for longer periods of time. I'm able to spend more time with my children and be more active with my children. I don't live in doctor offices like I used to.
Sonia
Transcarent Member
If you find yourself in a situation where you need surgery that you can plan for, this is an amazing benefit. Having this benefit lets me know that my company cares about me and the people who are important to me. It's another example of how family matters.
Judy
Transcarent Member
All I had to do was show up for the surgery and everything else was performed by Surgery Care. I cannot say enough about how satisfied I was and how thoroughly pleased I am with the results of the surgery that was actually performed. It's an incredible feeling to be able to do those things that you thought were all in your past. I've been able to go back and pick up my grandson and hold him again and there's no price that you can put on that because that personal touch, that emphasis on the individual is priceless.
Allan
Transcarent Member